PROUDLY SERVING ALL OF LONG ISLAND: NASSAU COUNTY, SUFFOLK COUNTY & 5 BOROUGHS!
full service exterior cleaning
Dr. Drizzle's Soft Wash System & Power Washing Services offers the most comprehensive full-service, state-of-the-art exterior cleaning in Suffolk County, Nassau County, Long Island, & the 5 Boroughs NYC. Dr. Drizzle pays special attention to the fine details – a quality not typically demonstrated in the Cleaning and Home Improvement industry.
To qualify for a FREE ESTIMATE, you must live within our New York service areas of Suffolk County, Nassau County or the 5 Boroughs of NYC. See if your property and/or city is located in our current New York service areas.
Click the link below or Call us: 631-994-1152 | 516-200-2128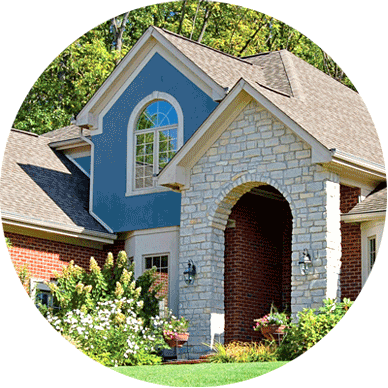 We use state-of-the-art cleaning technology and eco-friendly products to safely wash buildings, siding, brick work, gutters, windows, driveways, decks, fencing, patios & more!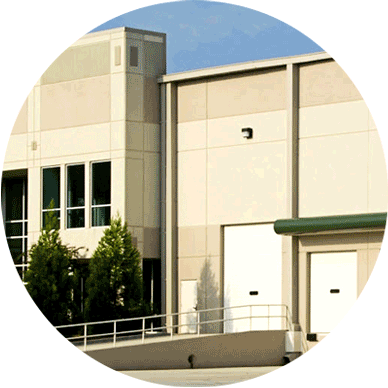 Our specialized, commercial-grade equipment safely washes any type of exterior surface. Keep your Commercial Buildings, Fleets, Parking lots & more – clean & professional.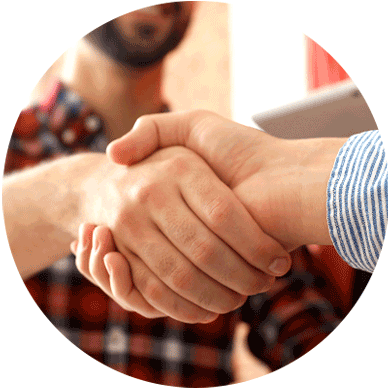 Join the Dr. Drizzle Referral Program! Refer new customers to us, and receive great incentives. Help us, help you – it's a win, win for everyone. Ask us about our Referral Program today!